What is Respect Basketball?
---
---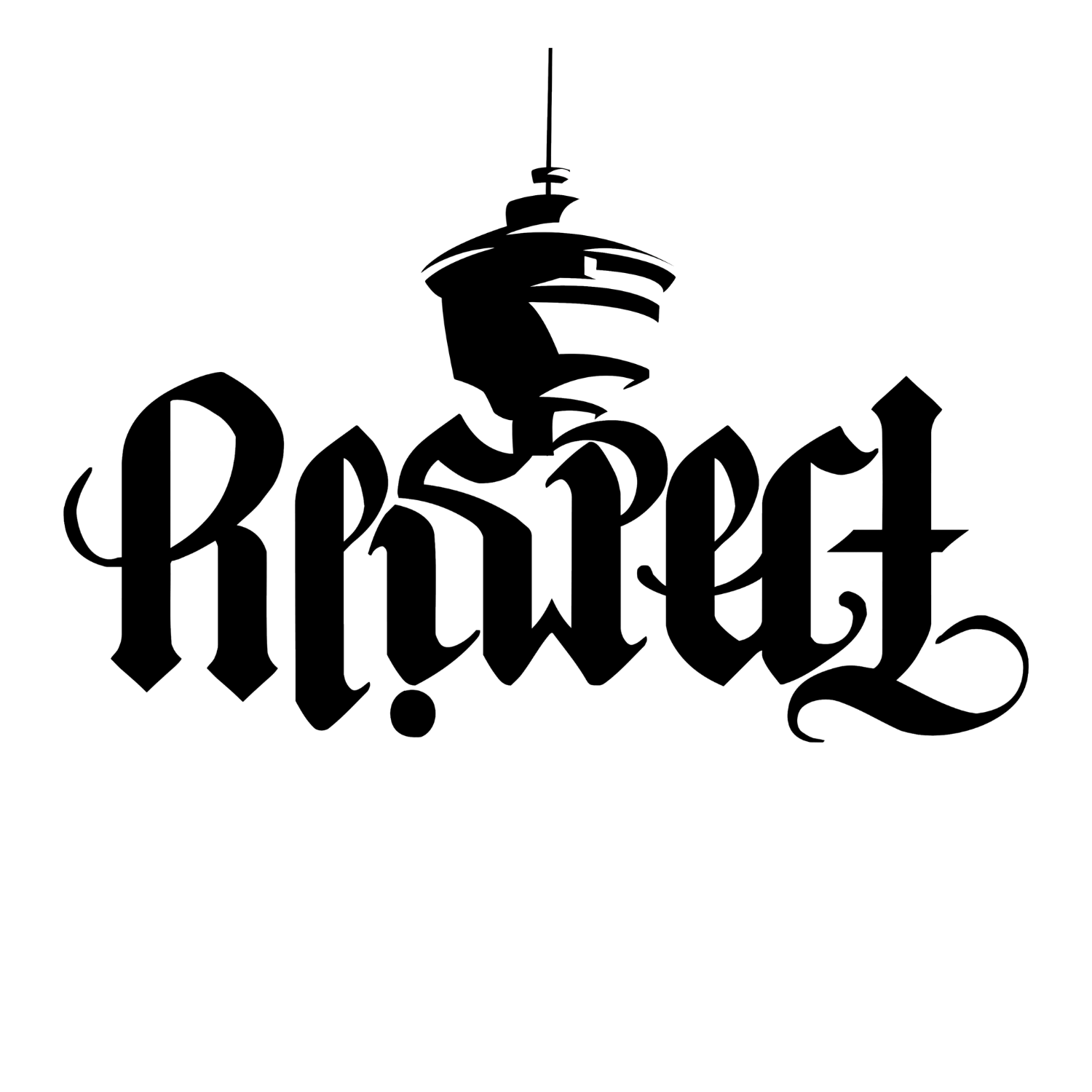 ---
Respect is a basketball program for boys & girls age 5-18 from Calgary and surrounding areas. From beginners to elite travel teams, Respect has a program for every skill level.
What's important to you when looking to join a basketball program? We believe everyone must do their own research to see what programs are the best fit for your future goals. If you are considering the Respect Family as a program to join, there are some things you should know.
We founded Respect as a not-for-profit organization. We are all volunteers and don't get paid to coach and train. Why did we do this? FOR YOU! 100% of the money we collect goes into our programs which means Respect players are rewarded with......
🏀More games & tournament play
🧵More gear that you get to keep (Respect home & away uniform sets, Respect basketball bag, Respect reversable practice jersey, Respect shooting shirt, and Respect track suit)
🏀 More on court training
🏋More off court training
🎉More team activities
💪🏼Physical, mental and character training to add to your basketball skill set
🏆Decorated high school, AAU/NCAA, NCCP certified coaches who volunteer their time to help you excel
If you would like to learn more about Respect Basketball, please send email respectbball@gmail.com